One of my favorite chapters in John Maxwell's Book: Winning With People, is the Confrontation Principle. Confronting is not easy. It's hard. It's scary!
We fear rejection, the unknown, and in making it worse than it is.
But if you want to save the relationship (which you should always do), did you know that there is a better way to do it?
I want to be reminded of this myself. Very much.
---
🗣️ The Confrontation Principle
Caring for people should precede confronting people.
Conflict is like cancer. Early detection increases the possibility of a healthy outcome.
Do I care enough to confront the right way?
50% of the time people don't realize there is a problem.
30% know there is, but don't know how to solve it.
20% know, but don't want to solve it.
…….
☑️ The Good News: 80% of the time conflict is solvable.
---
Did you know that conflict compounds when confrontation is not done
quickly

and

correctly

?
Our APPROACH matters.
---
⚠️ Harmful Strategies
Win at all costs 🏆
❌ You care more about winning the argument more than winning the person.
Pretend it doesn't exist. 🌀 🤷🏼
❌ Builds up resentment and pain cycles
Whine about it.
❌ Playing Victim
Keep score.
❌ "Get even" mentality.
❌ Reliving past mistakes
Pull rank.
❌ Using position
White flag it. 🏳️
❌ Quitting is a permanent solution to a temporary problem.
---
✅ Healthy Confrontation
Confront only if you care for that person.
☑️ Keep their interests in mind. Make it a WIN for both parties.
☑️ They MUST know you care about them.
Meet Together

ASAP

.
☑️ Over time, it will get worse.
☑️ Why? If people are put in a position to start speculating about another person's motives or to try to figure out what might have really happened, they often think the worst. 😢 *human nature*
Seek Understanding first, not necessarily agreement.
☑️ Lincoln way: Think about 1/3 – You 2/3 – Them
☑️ You can't reach understanding if your focus is

yourself

.


---

The person who gives an opinion before he understands is human, but the person who gives a judgement

before he understand

is a

fool

.

Outline the Issue

Describe your perceptions – Stay away from conclusions and/or statements about the person's motives. WAG MUNA MAG ASSUME. OR MAGING NEGA.
Just tell what you see or describe the problem you think is causing.
Tell how this makes you feel – Express clearly and WITHOUT

accusation

.
Explain why this is important to you
Hopefully, he/she will make it a priority of what you value.

Encourage a genuine response
If they don't have their say, they won't be able to move toward a resolution to the problem. They will be focused on their response that they can't hear anything else.
Agree to an Action Plan

Clear Identification of the Issue
Agreement to solve the issue
Concrete steps that demonstrate the issue has been resolved
An accountability structure
Deadline for completion
Commitment by both parties to put the issue in the past once resolved.
Successful confrontation usually changes both people, not just one.
Reciprocity Rule: People have similar opinions of one another over time.
---
Measure of Success
✅ Positive Change
✅ Relationship growth – The conflict you had just made your relationship stronger! 💪
A dramatic turn of event


---
" If you would win a man to your cause,
✅ first convince him that you are his sincere friend.
❌ Assume to dictate his judgement, or to command his action, or to mark him to be shunned/despised, and he will retreat within himself."


---

Last words…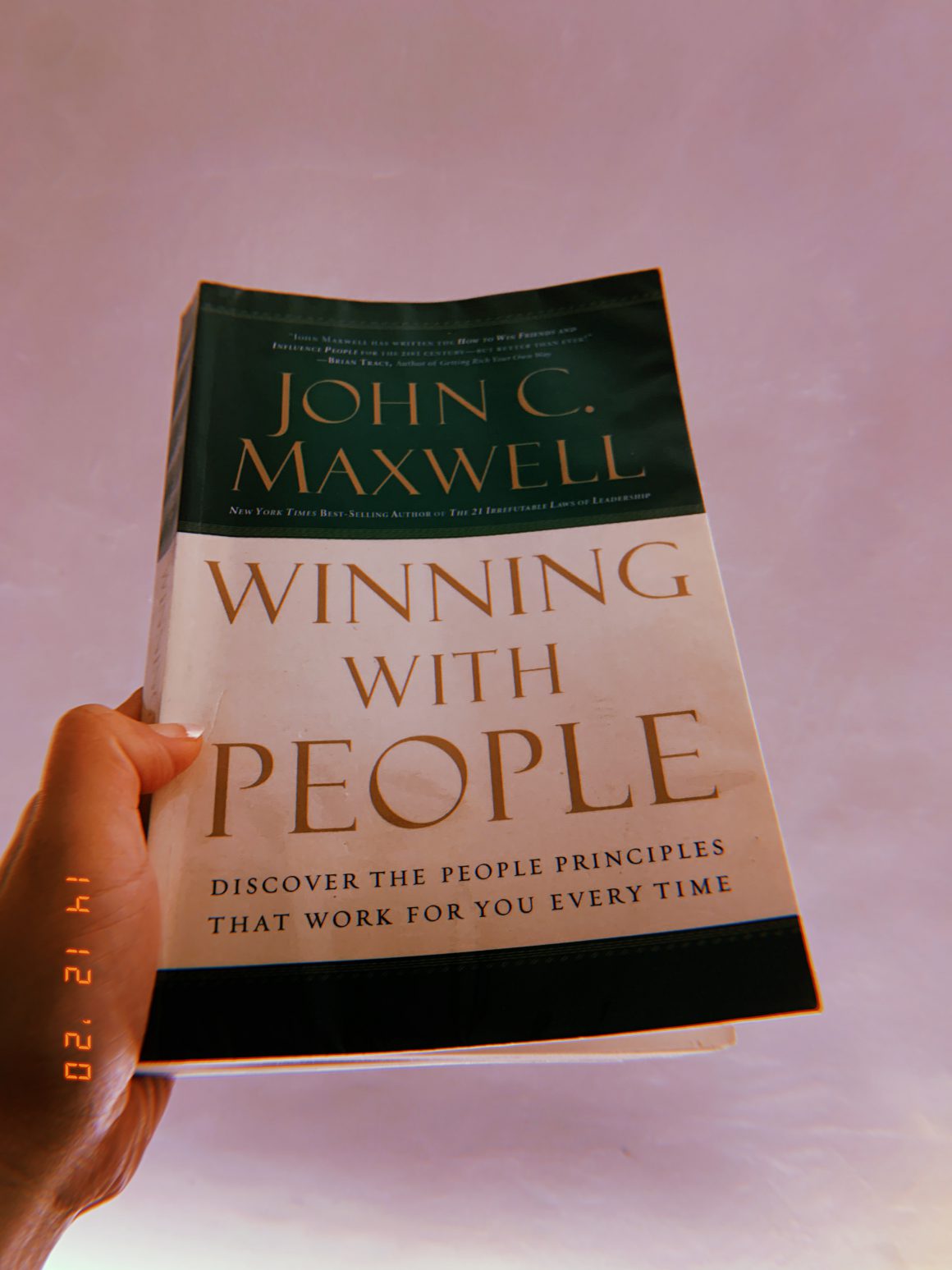 I realized how lacking or wrong my confrontations had been, and it now made sense why it wasn't totally resolved or ended up getting worse.
A lot of golden nuggets can be taken from this book which is why I recommend YOU reading this. Right NOW!

I wished I had read this sooner and master its concepts.
It could've saved me a lot of unnecessary pain!
The good news is, it's not yet too late for us! As long as we are still alive, we can still save and improve our relationships.

And yes, I think I will be posting more of my book notes more than travels for now. Especially now. Other things I am passionate about is self-development and taking notes out of it.
As a person, I still have a lot to improve. Learning never stops.
I hope you stick around, and let's learn together! 😀
To more growth,
Happy Voyager